At Advance Building Systems, we supply fully engineered turn key pour in place concrete foundations, and complete screw anchor foundations, both tailored to suite your project needs.
Screw Anchors
Advance Buildings offers screw anchor foundation services for multiple applications. The main benefits of screw anchors are:
Portability: if your location changes, your foundation can move with you!
Lower Cost of Ownership: compared to a conventional concrete foundation, a screw anchor foundation can be much more economical. This proves especially useful for short-term usage projects.
Quick Installation: Depending on the size of your project, screw anchors may be your choice for installation speed.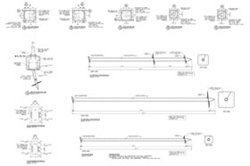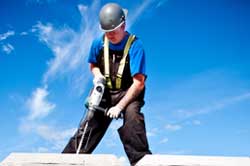 Concrete
Advance Building Systems also offers precast foundation walls, we do complete turn-key pour in place concrete foundation and post tensioned foundations to whatever foundation requirement you may have.